PE and Mindfulness

Nothing could be more important during this time than your child's physical and mental health.
This page has links for indoor and outdoor exercise and mindfulness activities.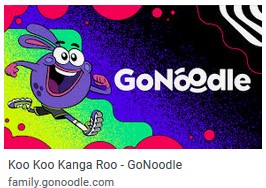 Go Noodle is a fantastic app for all class levels.
It has lots of indoor exercises and mindfulness videos. Checkout the Fresh Start Fitness channel for short exercise sessions or Flow Channel for mindfulness videos. Kidz Bob is also very popular.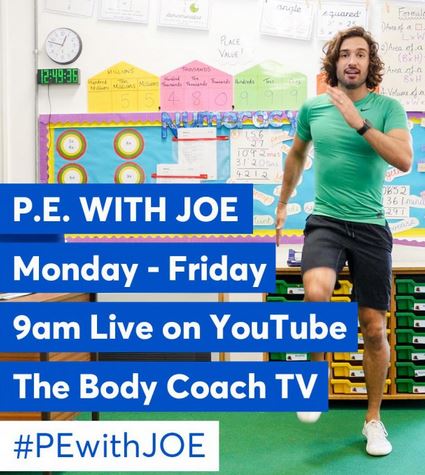 Joe Wicks, The Body Coach TV, has PE every morning from 9am to 9.30am. He also has lots of short 5 minutes exercise which could be done anytime of the day.
This outdoor activity requires just a ball and a hoop or paper cut outs to mark a spot. It can be adapted for to all age groups.
Yoga techniques to focus on mobility, strength and breathing exercises.
All you need is a ball. You must try and get as many toe taps as you can in 30 seconds. If you would like to send any videos of your child trying this challenge at home, please send them to michelle.caulfield@monaleenns.ie and we will pick the school champion!
Monaleen National School Active School Challenge
During the month of May, Ms Caulfield and Mr Stack, have challenged the staff  to show what they have been doing to keep active during the closure.

Check out their videos on the school Appiercom app.
If you do not have access to the app contact the school for the link.